Induction cooking is a simple and efficient process. But when something goes wrong with your induction cooktop, all the simplicity you love about it suddenly goes out the window. And, as it turns out, these intelligent machines are more complicated than they look.
In this article, we'll look at some common induction cooktop problems like uneven heating and abrupt shutting down. We'll also provide the information necessary to make a diagnosis and provide solutions like cookware compatibility and resetting.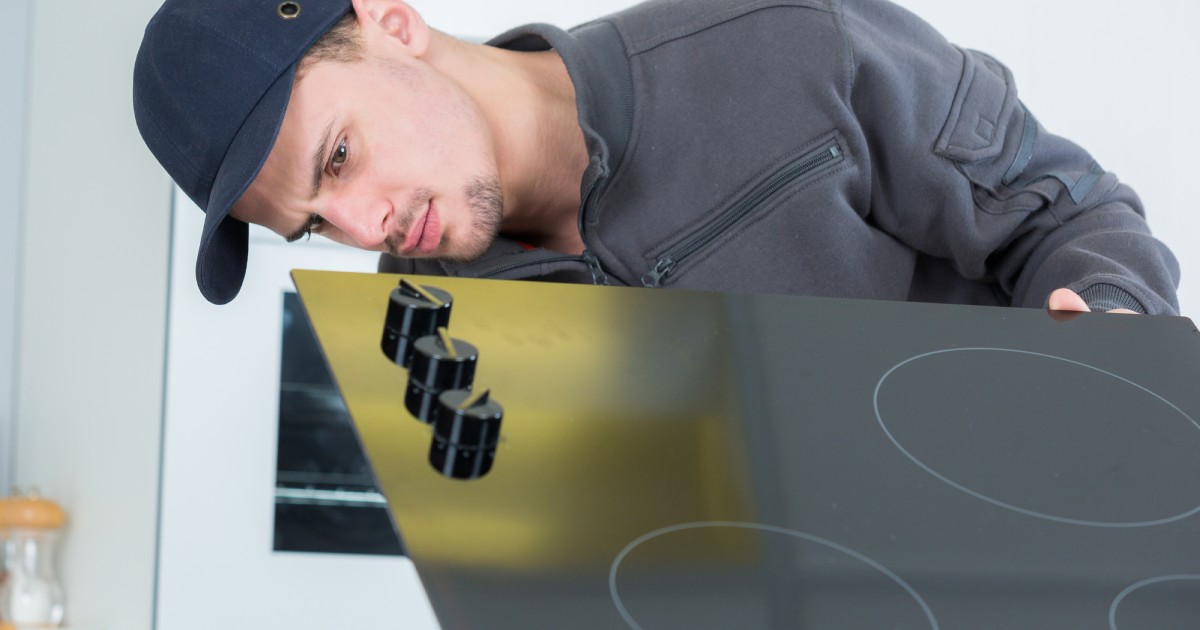 Book a cooktop repair today with a vetted local technician
Induction Cooktop Not Heating Correctly
One of the most common problems with induction cooktops is not that they stop working altogether but rather that they stop heating correctly. This may mean that your appliance no longer works on the low setting, doesn't get hot enough, or turns on and off unexpectedly.
If you're struggling with any of these problems, one of the issues below is likely to blame.