There are many choices you need to make if you want the best lawn on the street.
The type of grass seed/sod you should choose is just one of them, but it is a very important one.
The guides below will help you choose the best grass type for your location or yard type.
Which Grass Type Is Best For Your Location?
Learn to navigate Georgia's micro-climates and choose the right grass seed so your lawn thrives.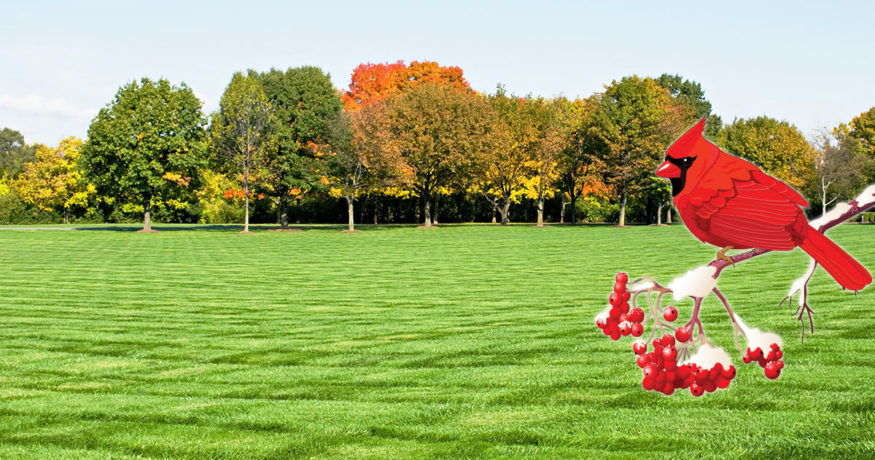 Cool-season grass varieties can thrive in Ohio. But you need to know exactly how to look after each type.
Unique growing conditions in southern California can make a great-looking lawn quite a rarity. Learn how to make your lawn stand out from your neighbors.
Everything is bigger in Texas – and your lawn should be too! Choose the right grass and watch your lawn thrive.
Which Grass Is Best For Your Yard-Type?
Even those of us who have sandy soil can have a great-looking lawn, you just need to choose the right grass seed.
Have shady areas covering your lawn can make it a challenge to grow grass. Learn the tips and tricks for growing grass in shady areas here.
Dogs are great companions, but they sure can make a mess of your yard. Learn how to keep a healthy lawn even when you have messy pets.