Lawn Fertilizer
Lawn fertilizer is the key to a lush, green yard we all dream of. Like people, lawns need food, and the best way to feed them is by using lawn fertilizer. But what is fertilizer? In simple terms, it's a mix of nutrients that help plants grow strong and healthy.
There are two main types of lawn fertilizers: organic and chemical. Organic options use natural materials, while chemical fertilizers have man-made nutrients. Both types promise to improve your yard's health and beauty, provided you follow the right fertilization practices.
The form of the fertilizer – liquid or granular - is also an important choice. Liquid fertilizers quickly soak into the soil and feed the grass roots. They give quick results, but they also fade fast. Granular fertilizers are slow to release but give long-lasting benefits to your yard.
So, there's a lot to think about when choosing and using lawn fertilizer. Each yard has unique needs, and the world of lawn care can seem complex.
But don't worry, you're in the right place. We have a range of articles that are easy to read and full of helpful tips. Start exploring now and discover the secret to a beautiful lawn.
Recent Lawn Weeds Articles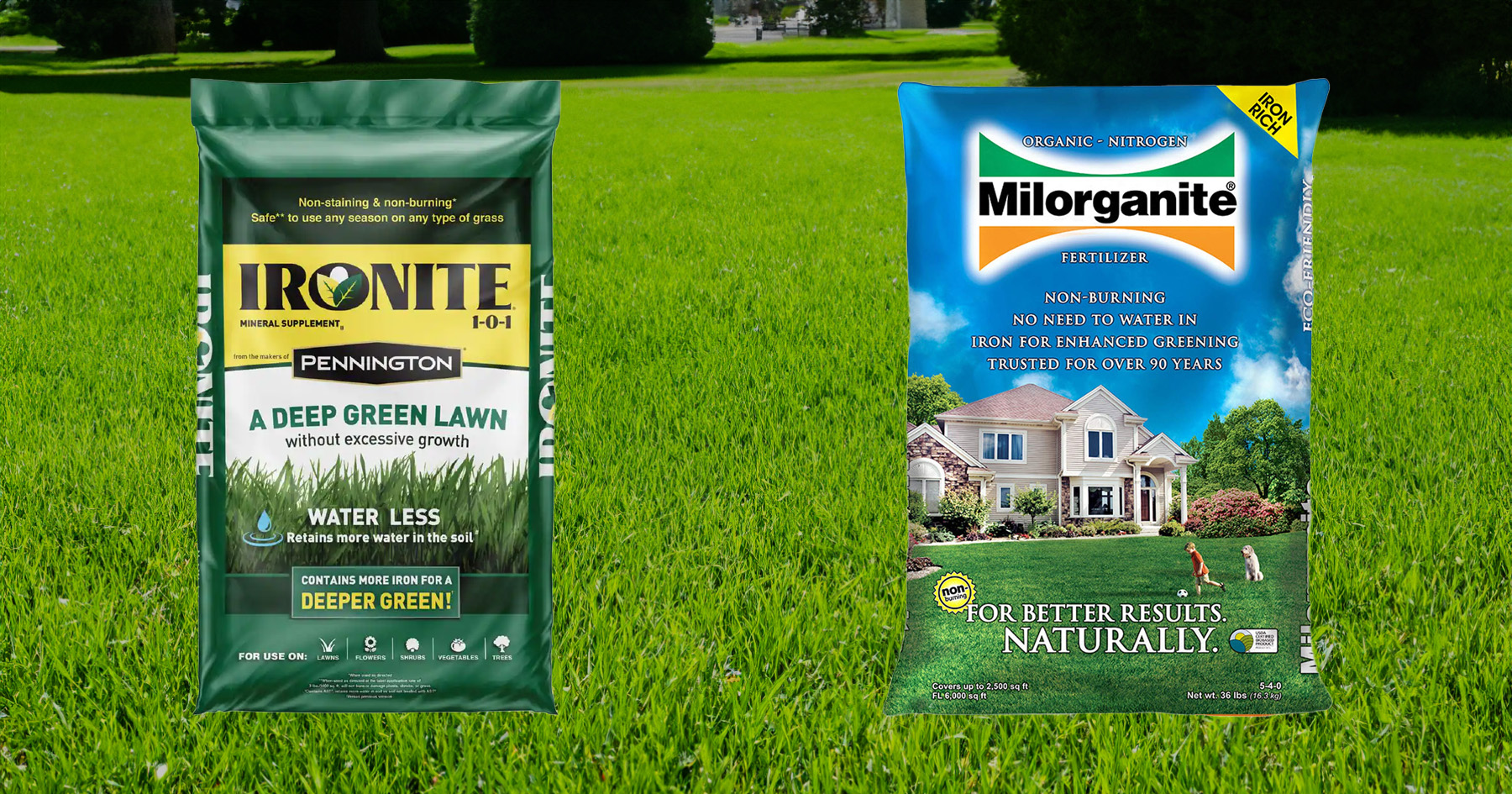 Discover the differences between Ironite and Milorganite for a lush lawn. Learn how each fertilizer serves unique purposes and choose the best for your yard.