Typically, the best time of year to buy an electric fireplace is during the hot summer months when demand is low and supply is high. But this can vary by retailer and isn't the only time you can grab an electric fireplace at a discount.
Let's take a closer look at when these functional and beautiful home additions go on sale and when the best time to buy one for your home might be.
The Best Time of Year to Buy Electric Fireplaces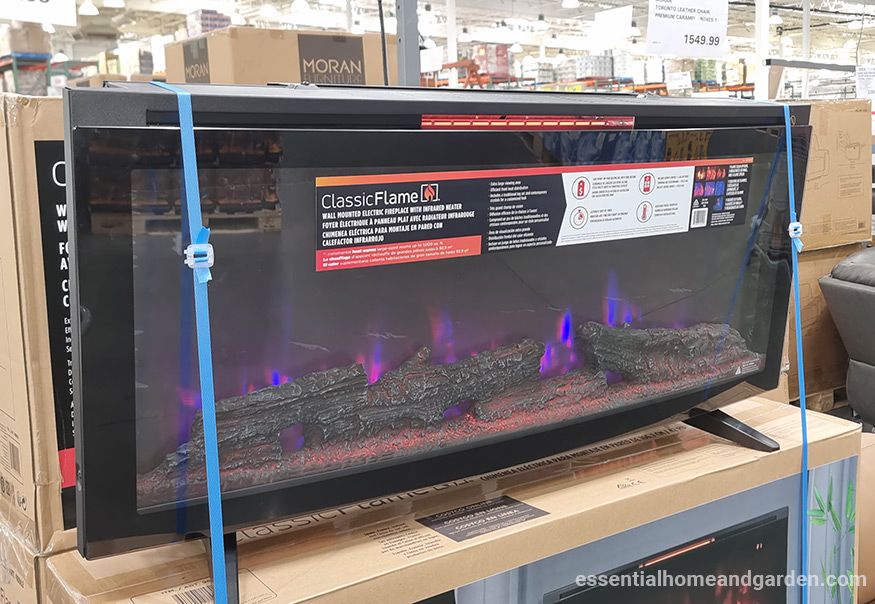 As we mentioned above, the most likely time to find a fireplace on sale is in the summer. This is due to the simple effect of supply and demand. Few people are thinking about fireplaces during the warmest months of the year and even fewer are actively purchasing them. This gives retailers motivation to cut the prices on their stock to up their sales.
Note: As summer draws to an end, many retailers are also looking to clear some room so they can bring in new models for the winter rush. All this spells the perfect time for you to find a fireplace at a steal.
But this isn't the only reason to buy a fireplace in the summer.
By purchasing a new electric fireplace long before the winter chill hits, you'll be much more likely to find a capable installer to get the unit in quickly. You also won't have to worry about being left out in the cold while you wait for availability if there's a lack of good fireplace technicians in your area.
Additionally, with so many choices for electric fireplaces out there, it can take more time than you might think to find the right unit. So by starting your shopping in the summer, you have plenty of time to choose your electric fireplace before you'll actually need to use it.
When Are Electric Fireplaces On Sale?
Summer is the most likely time to find fireplaces on sale, but it is far from the only time.
Many retailers, especially online retailers, take advantage of Black Friday and Cyber Monday to move a large quantity of inventory before the end of the year. This makes the end of November a great time to shop for discounted fireplaces.
Retailers that sell outdoor fire pits and other home and landscaping items as well as indoor fireplaces, often have spring sales to reduce their fireplace stock in order to make room for summer inventory. If you have a store like this near you, it's worth checking them out in the spring for electric fireplace savings.
Electric Fireplace Buying Guides
If you are ready to shop for an electric fireplace, then check out our articles: