Below is a list of the recommended products, brands and services that the Essential Home and Garden staff have used and love.
Disclosure: We may receive commissions when you click our links and make purchases. This does not impact our reviews and comparisons. All opinions are our own. We pride ourselves on keeping our articles fair and balanced. For more info see our disclosure statement.
Cleaning
Trifo
Ollie Pet Edition Robotic Vacuum
Enjoy this 10% off sale from Trifo for their Ollie Pet Edition Robotic Vacuum, made special for our readers! Just use the coupon code CV23AMWG.
To learn more about the vac, click here to check out our review.
with coupon code
CV23AMWG
Furniture
Tools
Northern Tool
Save 20% Or More At Northern Tool!
Save 20% or more on select items on Northern Tool.
Heating and Cooling
Northern Tool
Heaters On Sale Now At Northern Tool!
Northern Tool has a great selection of heaters currently on sale. Check out their list!
Lawn Care
Sunday Lawn Care
Get $20 oFF!
A customized lawn care subscription designed for your exact lawn
Uses organic ingredients
Includes soil test kit
We have tested it, and it works GREAT!
In The Kitchen
Made In Cookware
Save 20%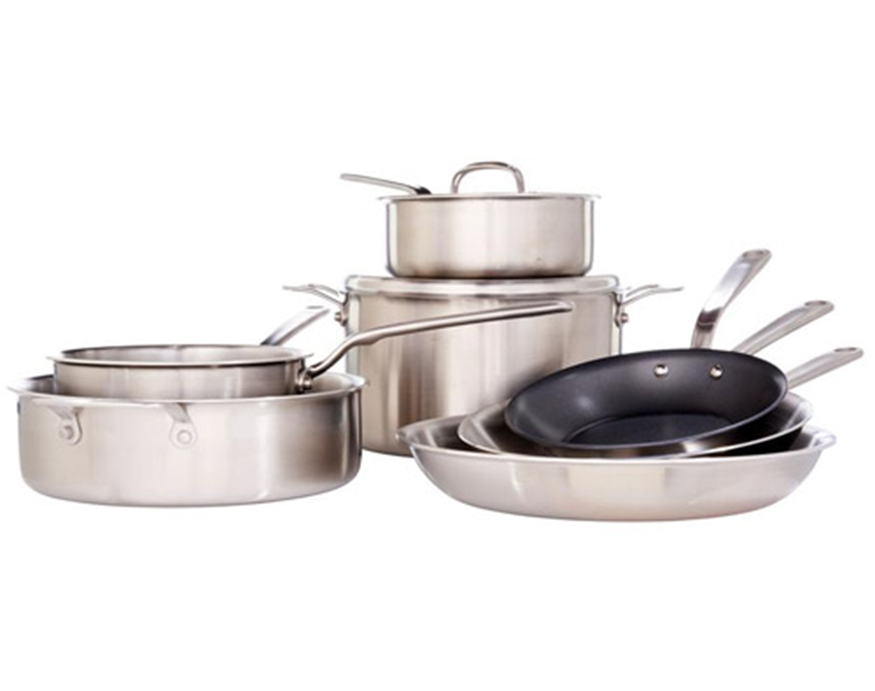 As far as I am concerned, Made In Cookware offers the best value for money pots and pans that you can buy.
Super high-quality cookware that you would swear costs the same price as All Clad… but in reality it costs nowhere near that much.
You have to check it out.
Home Security
Armor Concepts Door Armor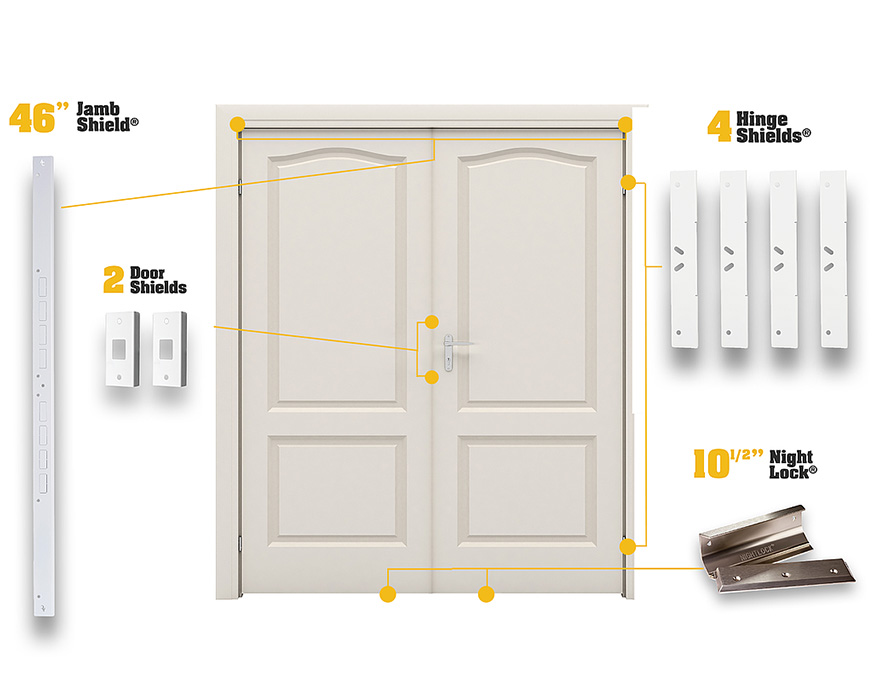 Did you know that it takes an intruder less than 10 seconds to break down a standard door?
You can increase this time many times by installing simple door kick-in protection in 30 minutes.
House Pests
Mozi Mosquito Trap
Get 25% OFF!
Mozi uses a unique 3-in-1 catchment system to attract & trap nuisance insects like mosquitos, gnats and fruit flies.
Unlike common mosquito sprays and smoke coils, Mozi is non-toxic and chemical free, making it a safe alternative for any home, especially those with young children.
Other Deals Hubs