Lawn Care
Cultivating your lawn to look its best is a joy for many of us. But maintaining the grass in your yard to look its best isn't always as easy as we might like. Choose from the categories below to read our easy to follow lawn care guides and get you on the way to have the best looking grass in the street!
Recent Lawn Care Articles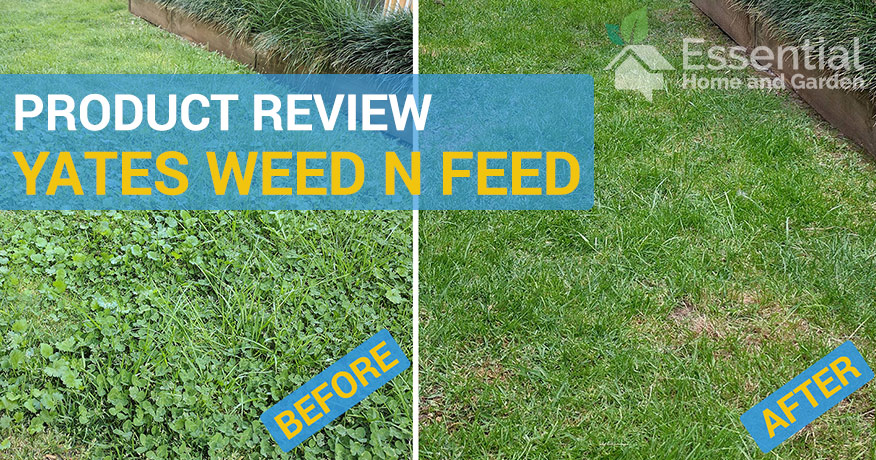 Using Yates' Weed N Feed Hose On provides an easier way to tackle weed problems in your lawn - you simply snap your garden hose, turn on the water, and start spraying. But is it effective? Find out in this hands-on review, complete with before and after photos.